Management Team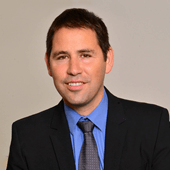 Michael Krasenti
CEO
Michael holds a BA in Business Administration and Information Systems and an MBA with a specialization in Real Estate.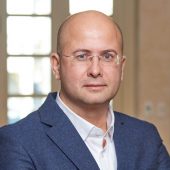 Eyal Eaton
Chief Financial Officer
Managing Of The Finance And Economic Division Since 2011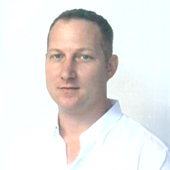 Avi Koren
Legal Counselor
Avi holds a Bachelor of Laws as well as a BA in Business Administration and an MBA. He has been a member of the Israel Bar Association since 2010. For the past 5 years, Avi served as the legal advisor for Shlomo Real Estate, a bond company whose securities are traded on the Tel Aviv Stock Exchange.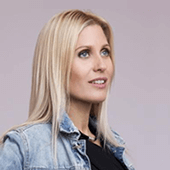 Shai-Lee Tresser Neuhaus
VP of Marketing
Shai-Lee is responsible for managing all of the company's marketing activities including branding, advertising, public relations and managing the company's sales and service center. In the past, Shai-Lee managed marketing at Strauss-Elite's Max Brenner, planning and supervision at Amdocs and contract management and business development at Israel Aerospace Industries. Shai-Lee holds an MBA and is a lawyer by profession.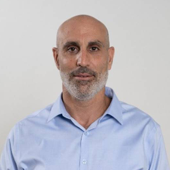 Ran Elisha
Vice President
Ran has held a number of positions throughout his career including Assets Manager of numerous companies, VP of Marketing and Sales at a residential project development company and Manager of Business Development at Sonol.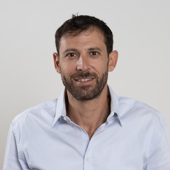 Shauli Alsberg
VP of Engineering
Shauli holds a degree in Industrial Engineering and Management from Shenkar. Previously, Shauli managed the Project Control Department at Electra Group.
Tenure: 2014