Management Team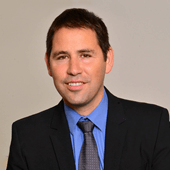 Michael Krasenti
CEO
Michael holds a BA in Business Administration and Information Systems and an MBA with a specialization in Real Estate. He is married with three children and lives in Kfar Saba.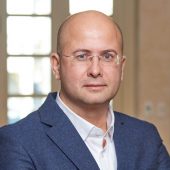 Eyal Eaton
Chief Financial Officer
Managing Of The Finance And Economic Division Since 2011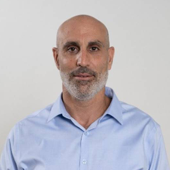 Ran Elisha
Vice President
Ran has held a number of positions throughout his career including Assets Manager of numerous companies, VP of Marketing and Sales at a residential project development company and Manager of Business Development at Sonol. He is married with three children and lives in Tel Mond.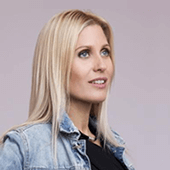 Shai-Lee Tresser Neuhaus
VP of Marketing
Shai-Lee is responsible for managing all of the company's marketing activities including branding, advertising, public relations and managing the company's sales and service center. In the past, Shai-Lee managed marketing at Strauss-Elite's Max Brenner, planning and supervision at Amdocs and contract management and business development at Israel Aerospace Industries. Shai-Lee holds an MBA and is a lawyer by profession.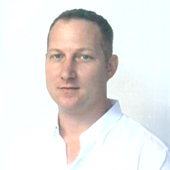 Avi Koren
Legal Counselor
Avi holds a Bachelor of Laws as well as a BA in Business Administration and an MBA. He has been a member of the Israel Bar Association since 2010. For the past 5 years, Avi served as the legal advisor for Shlomo Real Estate, a bond company whose securities are traded on the Tel Aviv Stock Exchange. Avi is married with two children.